If you're a new client, please contact the office for a link to the Client Portal to complete all forms on line.
If you would like us to coordinate care with another provider (for example, your psychiatrist, primary care physician, etc.), complete this form to authorize release of psychotherapy information: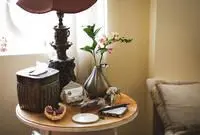 Note: To download Adobe Acrobat Reader for free, click here .